That's a bold move. Let's see how it works out for them.
Illinois is a Blue State. Chicago keeps in that way. But southern Illinois tends to lean much further to the right on the political spectrum than the Windy City. So it could make more sense to run as a Trump supporter, and perhaps the bigger Trump supporter, in their district as opposed to a strategy like that crashing and burning in Chicago itself.
From WTHI-TV,
ILLINOIS (WTHI) – Two Illinois republicans are competing to represent the state's 15th district in Congress and both claim to be the bigger former President Donald Trump supporter.
Lawmakers redrew the Illinois congressional map last year.
LINK | POLITICAL ALERT: Illinois redistricting impacts congressional candidates
Republican Congresswoman Mary Miller currently represents the 15th district. It includes all of News 10's Illinois viewers. Republican Congressman Rodney Davis currently represents the 13th district.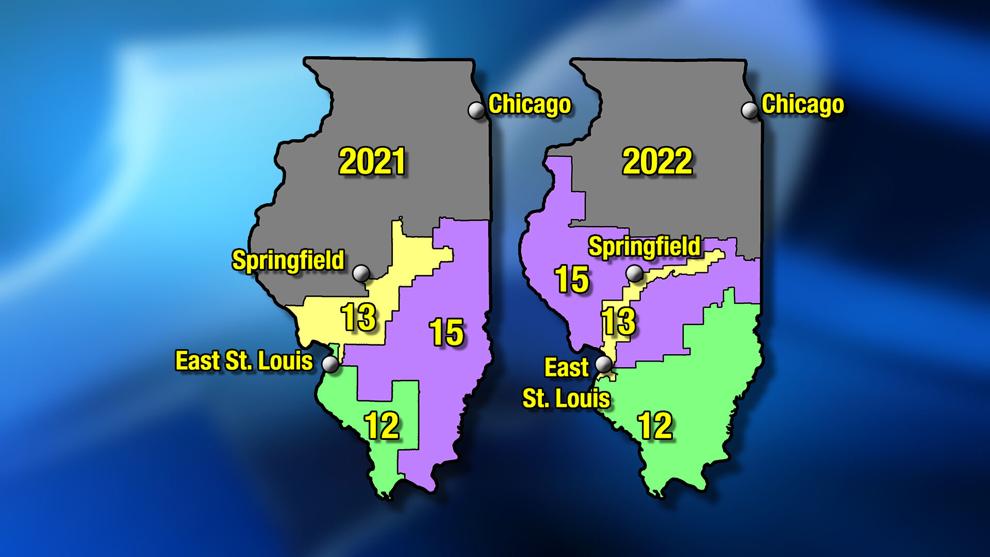 With the new district lines in place this election season, both republicans have announced their plans to run in the new 15th district. It includes Edgar County.
Congresswoman Miller lives outside the new 15th district. Congressman Davis lives inside the new district, which is why he is choosing to run in the new 15th instead of the 13th district. The United States Constitution does not require a candidate for congress to live in the district they represent, just the state.
Miller announced her political intentions this weekend by saying former President Donald Trump has endorsed her. The Davis campaign quickly responded by questioning her allegiance to the former president.
You can see the full statements from both campaigns below.
Read on [here] from the article source